December 2nd, 2014
Comments off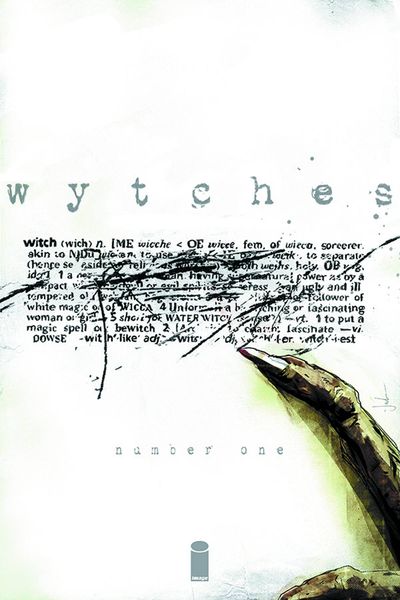 It's that time again! Every month, our customers submit hundreds of product reviews that help others determine how great (or not-so-hot) certain comics, graphic novels, and other collectibles are. We took a look at the reviews that were submitted in November and are awarding $25 gift certificates as part of our monthly Product Review Contest. And the winners are (insert drum roll here):
Our first contest winner is John in Phoenix, AZ! John wrote a review for Scott Snyder's tale of unimaginable horror, Wytches #1 caught our eye:
Great first issue. Had the creepiness factor I was looking for and left me excited for the next issue. What I really appreciated most was the piece Scott Snyder wrote for the back of the issue sharing his inspiration for the book. More creepiness!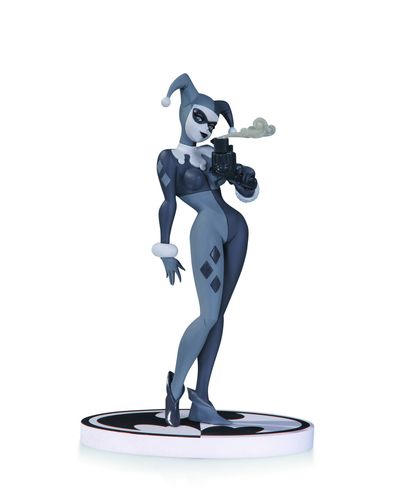 Our second winner is Michael from Walnut, CA. He had this to say about the Batman Black & White Harley Quinn Statue:
I have been a Harley Quinn fan and collector since she was first created. This Bruce Timm inspired statue is wonderful and am proud to have it in my collection. It is high quality and very attractive. I recommend it.

Last but not least, David from Savannah, GA dropped by to share his thoughts about the new Star Wars: Darth Vader and the Cry of Shadows HC:
A very interesting tale that takes another perspective easily overlooked, the view point of clone who once served the Jedi and now acts as a stormtrooper for the Empire. It also presets an interesting viewpoint on observing Vader from a secondary source of someone who grows to respect Vader. I feel like the comic lacked something that could've sealed the deal for full 5 stars but definitely worth the read.

Thanks so much to everyone who wrote reviews last month. You're helping people decide what to get (or what to avoid) next.
Remember, you don't have to write a novel to win. Product reviews can be short and sweet, or highly detailed — as long as they help other customers, that's what we're looking for. So submit your reviews and help your fellow collectors sort out the "HOT" from the "NOT"! Who knows, you may be one of next month's winners.
HOW TO SUBMIT A PRODUCT REVIEW:
It's simple! Just visit any product page and look for this:
Click on it and our product review form will appear in a popup. Just fill out the pertinent information and submit your review, and you're done! We'll take a look at your review and get it up on the product page soon thereafter!
There's also a really easy way for you to call up everything you've ever ordered from us and review it. Simply log in to your account and go into the Order History Section. Next to each item, you'll see a "Review it!" link.
Questions? Comments? Let us know below!