June 30th, 2011
Comments off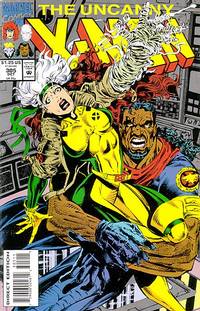 Fireworks and barbecues are all well and good—but at TFAW, we're celebrating the 4th of July in style by offering brick-and-mortar customers a free back issue priced at $4.99 or less!
Here's how to get it: visit any of our Milwaukie, Hollywood, Beaverton, or Universal CityWalk stores July 2-4, and use your smartphone to "check-in" via Facebook Places.
Once you "check-in," the deal will unlock on your phone. Then just choose the back issue of your choice ($4.99 or less), present your phone at checkout, and you're good to go!
Remember to download the free Facebook Mobile app to your phone: get more info at Facebook.com/mobile. This offer is good once per person, and you must have your phone present to claim this special deal!
Unfortunately, this offer is only good for our brick-and-mortar customers, but no worries, online shoppers: we have something special coming up for you this weekend–stay tuned! While you're at it, remember to "Like" us on Facebook to stay on top of upcoming deals and promotions.
Are you excited to get a free back issue for the 4th of July? Post your comments below.